ENERGY NORDIC - GREEN ENERGY IN SPAIN!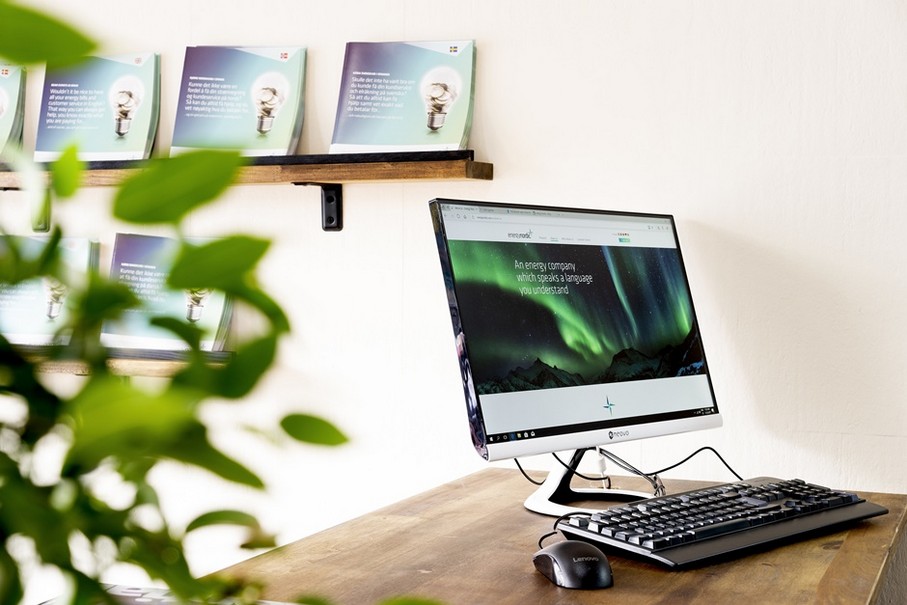 Energy Nordic have been supplying electricity on mainland Spain to residential & business customers for 2 years now. Based in their office in Fuengirola, the company has gone from strength to strength, taking on clients who want to save money, receive world class customer service and a bill they can understand in their own language. The company only buys 100% certified green energy which means switching to Energy Nordic is a smart move for the client and the planet.
Energy Nordic offers three different products as not everyone uses electricity in the same way. They will discuss your needs over the phone and explain the best product for you. The switch to Energy Nordic could not be easier, with an English speaking adviser taking you through the simple and seamless process and within no time you will be getting all the benefits of being an energy Nordic customer.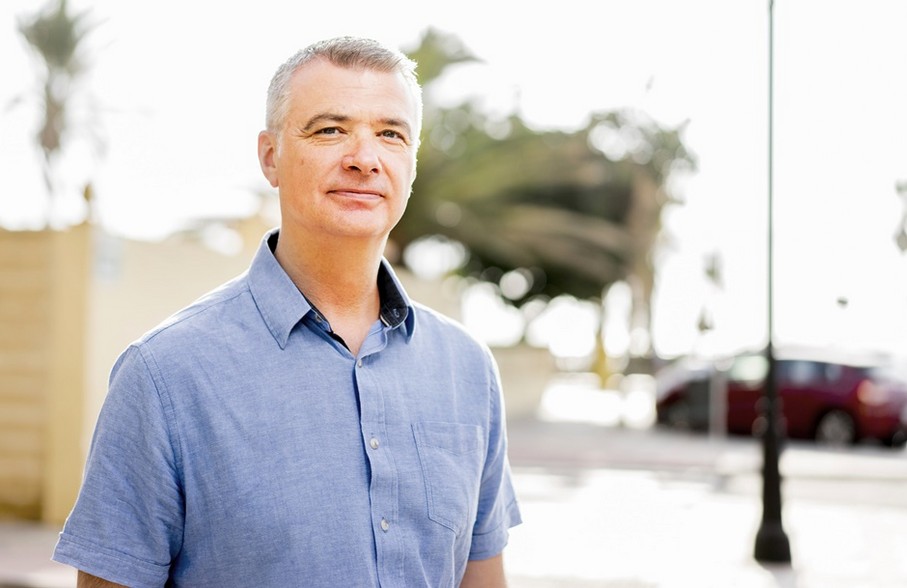 Phil Mitchell-King and his team are more than happy to assist you with any queries you have. Listen out for the interviews on Central FM where he will explain exactly how Energy Nordic operate
You can contact them on 916 358 626 or via the website www.energynordic.com.